As parents, we often think about the quality of education that our preschoolers are receiving. Less often do we think about the education and training that their teachers have received.

Yet, teacher education is an important factor to consider when looking at schools for your child. Preschool teachers do far more than simply lead children in song and play. They are key figures in your child's life that shape their social, emotional, and cognitive development and lay the foundation for future learning. It's important that teachers have the right training to properly guide your child in their formative years.

In this article, we'll look answer several questions about preschool teacher education, including:

What are the requirements for teaching preschool?
Is specialized training needed for different curriculums?
What professional organizations can preschool teachers join?
Let's dive in!
What are the education requirements for teaching preschool?
Education requirements for preschool teachers vary from state to state, as well as from preschool to preschool. Most states require at least a high school diploma and state certification.

Government-funded and public school programs also have their own teacher education requirements. For instance, Head Start requires that teachers hold at least an associate degree. In addition to this, at least 50% of the teachers in a school must hold a bachelor's degree.

Nationwide, nearly one-third of preschool teachers hold a bachelor's degree, while 12.7% hold a master's degree. Less than 2% reported having less than a high school diploma. The United States Bureau of Labor Statistics lists the typical entry-level education of preschool teachers as an associate's degree.
Texas Requirements for Preschool Teachers
In Texas, preschool teachers must complete an approved teacher preparation program in early childhood education as a minimum.

Still, it is highly recommended that teachers earn a bachelor's degree, as it provides a solid foundation in the field of early childhood education and fulfills requirements to be licensed by the Texas Education Agency (TEA) should the individual wish to teach other grade levels.

Other Certifications
There are a number of additional certifications given by recognized organizations that can give you some idea of an educator's level of training and competency.

CPR/first aid: For the safety of your child, all teachers and preschool staff should be certified in CPR and first aid.
Child Development Associate (CDA) Credential: The CDA credential may be needed to meet state or specific school requirements. To qualify, teachers must meet certain criteria, including the completion of at least 120 hours of formal early childhood education training.
What do teachers learn with an early childhood education degree?
You might be wondering what exactly a degree in early childhood education or similar field trains a teacher for. During their studies, teachers learn about topics such as:

Cultural and social contexts of early childhood education
Child development and play
How to properly involve parents and guardians in the education of their children
Curriculum and program development suitable for early childhood education
Different types of early childhood education
Important studies, research, and theories in the field
It's easy to see the importance of an educator's education. Teachers will learn about developmental milestones, how children process the world around them, and how to build relationships with students, parents, and their community.

Ultimately, all of this knowledge will allow them to be the best possible educator for your child.
Is specialized training needed for different curriculums?
Whether or not a teacher needs additional training depends on the specific curriculum. Some preschool programs such as International Baccalaureate, Waldorf, and Montessori all require specialized instruction and credentials.

With this additional training, educators will learn how to properly carry out the pedagogy and curriculum of their specific program. These types of preschools often have their own established education requirement for teachers that is stricter than the state's minimum.
What professional organizations can preschool teachers join?
Like any career, education doesn't have to end with college or certification. It's just as important that teachers stay informed on the latest information, practices, and research related to their line of work. One way that they can do this is by joining professional organizations.
The NAEYC has made it their mission to promote high-quality learning among young children by connecting practice, policy, and research. This organization seeks to equip preschool programs across the nation with the tools, knowledge, and resources for the best learning experiences.
The Association for Early Learning Leaders is an organization for childcare directors, owners, and administrators that are committed to promoting leadership development and enhancing preschool program quality. Their main goal is to strengthen the knowledge, abilities, and skill of early learning professionals.

The group offers resources and conferences for early childhood leaders to train and educate its members.
The goal of the NAECTE is to promote the professional growth of educators, to discuss educational issues, and to advocate for improvements in early childhood teacher education. The organization provides a communication network for teachers, facilitates the exchange of research and vital information, and cooperates with others concerned with the study of early education.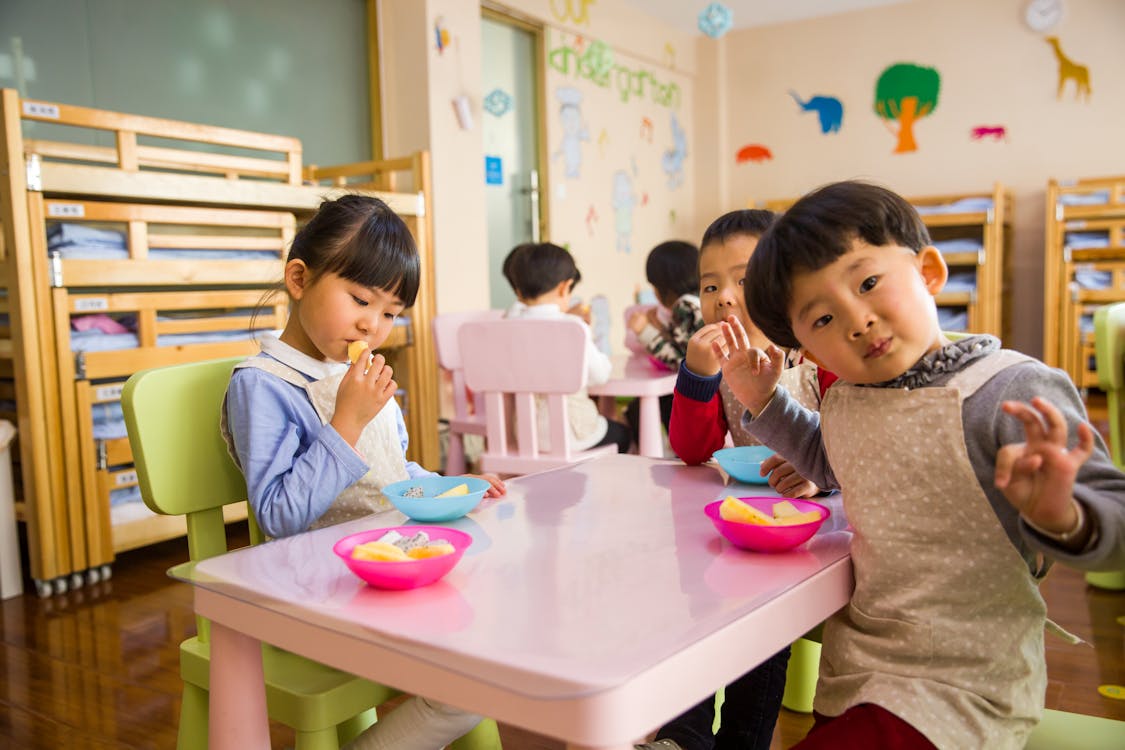 Conclusion
Preschool teachers have an immeasurable impact on a young child's life. Because of the pivotal role that they play, it's important to consider the level of education and training that your child's teacher has received. When trying to find the best preschool for your child, don't hesitate to ask the director about the qualifications of the staff. A facility with properly trained and certified teachers should be happy to provide this peace of mind to prospective families.