PrekAdvisor helps parents like you with one of the most difficult decisions that you will have to make: selecting the best PreK or Preschool for your child. We will soon offer expert reviews of select, high quality, schools in your area to help you choose the best PreK or Preschool for you child.  An informed choice we hope leads to a happy and well prepared child, and your peace of mind as well.
Our latest Blog post will provide you with tips and advice on how to pick the best school for your child.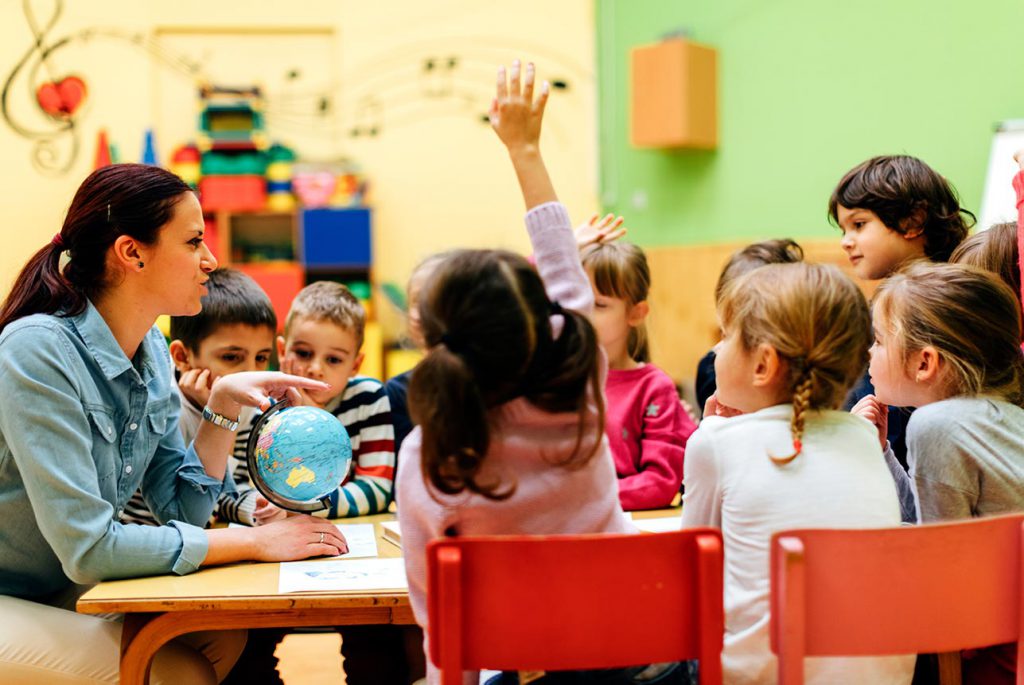 Preschool is the first stepping stone of a child's education apart from home. They've learned to walk and babble, but now it's time for numbers…
---
JOIN OUR MAILING LIST! Soon we will begin offering benefits like discounted enrollment fees at schools, school comparison charts, and access to detailed school evaluation data. Enter your email address to become a PrekAdvisor to get access to these benefits once available!