Choosing the right preschool for your young child can be a difficult decision. There are many factors to consider— curriculum, facilities, faculty, and more. You may even be looking at school stats like class size and student-teacher ratio. But what exactly do these numbers tell you and why are they important?
To learn more about class size, PrekAdvisor spoke with two experts in early childhood education.
Susie Demarest is the Director of the Early Childhood Campus of Headwaters School in Austin, Texas. Stan Way is the Head of Early Learning at The Awty International School in Houston, Texas. Both have many years of early childhood education experience and have graciously shared their knowledge and insight with us.
What is a student-teacher ratio, and how does it differ from class size?
Student-teacher ratio is a common metric used when evaluating schools, from preschool to high school. This ratio refers to the number of students per every teacher at a school. For example, a student-teacher ratio of 10:1 indicates that there are 10 students per every one teacher.
Keep in mind that this number isn't the same as class size. Class size describes the total number of students in a given classroom. Many preschool classrooms will have two instructors (a teacher and a teacher's aide, for example) per classroom. So, for instance, your child could be in a classroom of 20, but because there are two instructors, the student-teacher ratio is still 10:1.
State Guidelines for Student-Teacher Ratios and Class Size
While many parents use these numbers to help make decisions about their child's school, it's also a factor that state education agencies and other licensing agencies look at.
In Texas, the current recommendation for school districts and open-enrollment charter schools that offer high-quality prekindergarten programs is to maintain an average ratio of at least one licensed teacher or aide per every 11 students and a maximum class size of 22 students.
There are also a number of other associations and agencies that grant accreditation to preschool programs in the state. In order to be accredited by these agencies, schools must meet or exceed the standards that they set.
Keeping the numbers within this range ensures that each and every student gets the attention that they deserve in the classroom. When instructors are stretched thin with too many rambunctious youngsters, the opportunities for meaningful connection and teaching that is about quality, not quantity.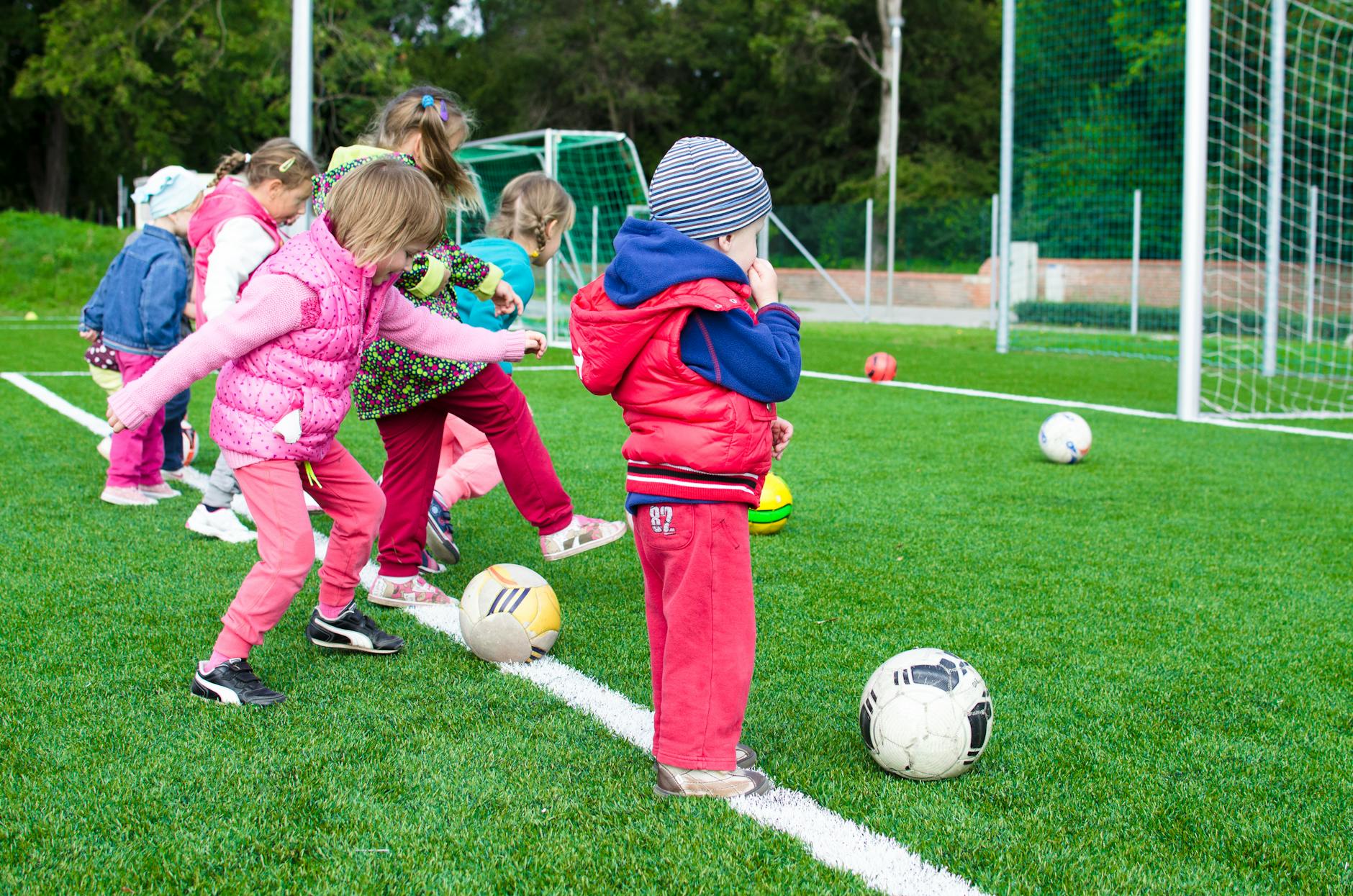 What is the optimal student-teacher ratio in a preschool classroom?
There's no "magic number" when it comes to the optimal student-teacher ratio in a classroom. It all comes down to the goals and curriculums of individual programs.
"Each school has a certain number of resources, has a mission, and has a curriculum that it wants to cover. They make a decision about class size to make that work," Way explains.
The Awty International School has found that a lower ratio works best for them. "We find that the teacher has the time to connect with the kids [if the ratio is lower]," he says. "That's a really critical piece of this preschool experience."
Other schools may follow licensing requirements, but carry a different philosophy regarding class size and student-teacher ratio. Headwaters School, which adheres to the Montessori method of teaching, challenges the traditional advice that a smaller student-teacher ratio is always better.
"Dr. Montessori challenges us that too many adults is actually not always a good thing," Demarest explains. The reasoning behind this is that with too much oversight, a student may be less inclined to think critically and work towards solutions themselves. "We're working for that independence, that internal compass."
Finding Balance in the Classroom
Though schools may approach student-teacher ratios with different philosophies, schools should all seek to create balance within the classroom.
Throughout the school year, teachers will gain a greater understanding of the personalities, strengths, weaknesses, and needs of their students. The following year, the preschool should take the factors into account to create a balanced classroom.
"I think the most important thing that when I look at making a class in the summer is energy level," Demarest notes. Some students will be highly energetic, others will be quiet observers. It's important to create a classroom environment where these energies are balanced.
Similarly, Way explained that finding a balance between academic strengths, physical development, language skills, gender, and extra needs is also very important.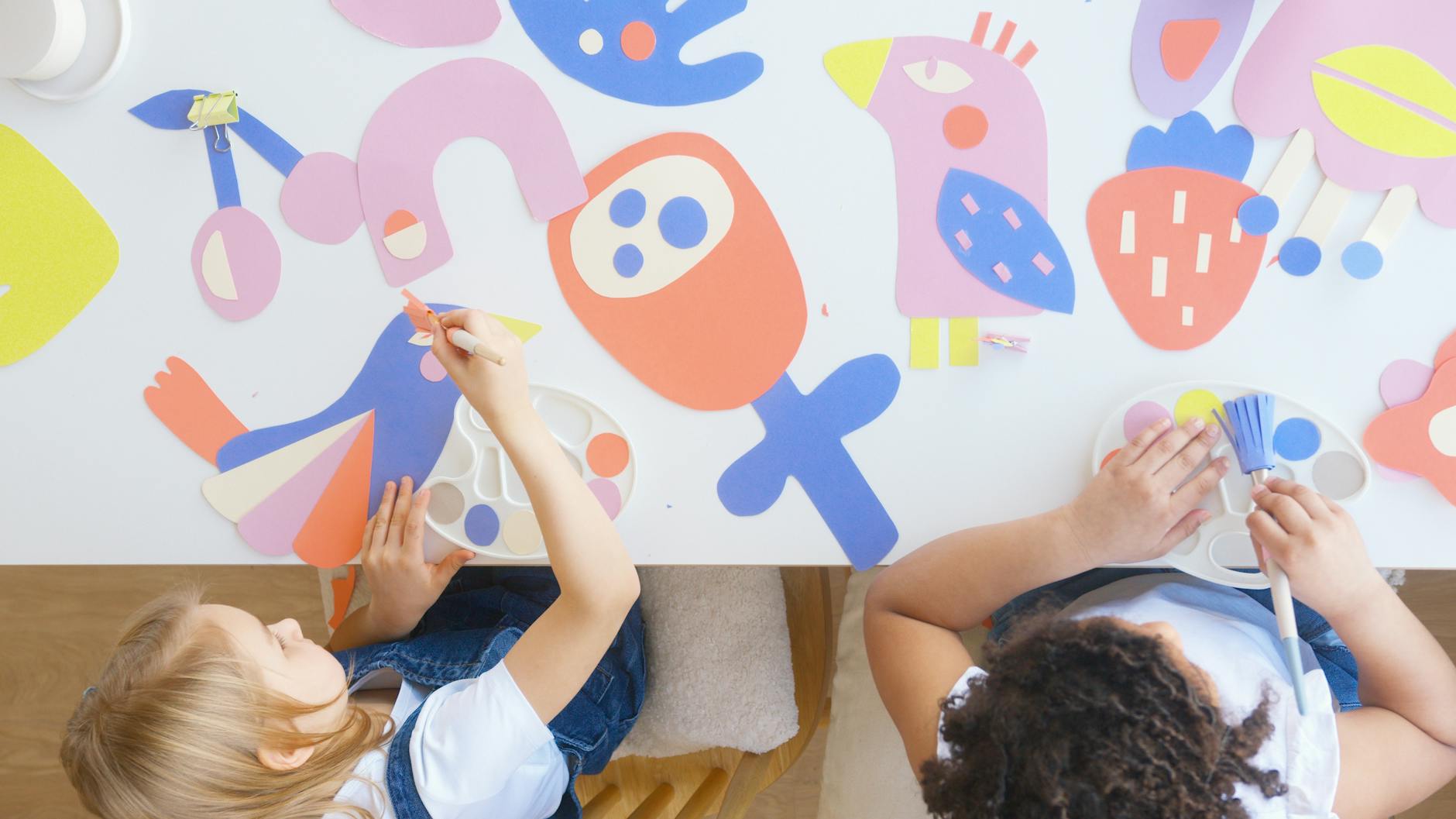 Questions that Parents Can Ask to Ensure Their Child is Receiving Individualized Attention
Beyond looking at the numbers, there are questions that you can ask prospective preschools to help ensure that your child will receive individualized attention.
How is my child going to transition into your school? With this question, you should learn about the steps the school will take to integrate your child into their classroom and program.
How does the teacher engage with children as individuals?
Are there ever opportunities for conversation between the child and teacher? See if teachers relish the possibility of having a conversation and discovering something about that child on a one-on-one basis.
How and when will the teacher talk about goals for learning for my child? It's important to know how your child's teacher will communicate with you about your child's progress. Will it come in the form of progress reports, monthly check-ins, weekly packets, etc.?
How do you handle various situations with children? If your child were to have an "off" day with misbehavior, how would the school address the situation?
How has the school evolved over time? Learn how the school has grown and how its program has changed over the years.
What professional development opportunities do teachers and faculty have? Learning doesn't stop after school— it's a lifelong pursuit. Does the school provide opportunities for teachers and faculty to learn and develop their skills?
The answers to all of the questions can give parents a better understanding of the attention that a child is receiving in the classroom. There's not necessarily a right or wrong answer to all of these questions, but they're key to evaluating what your child's experience at the school will be like.
Conclusion
A school's classroom size and student-teacher ratio are two factors that parents can look at when determining the best preschool program for their child. It's important to keep in mind that while there are guidelines that schools adhere to, there is no "magic number". Different numbers work better for schools depending on factors like their specific curriculum, mission, total size, and more. Parents should take a holistic approach and consider other things as well, such as how teachers engage with the students.
Note that the guidance in this article is intended for schools under ordinary circumstances. For more information about class sizes during COVID-19, please refer to the article linked here.